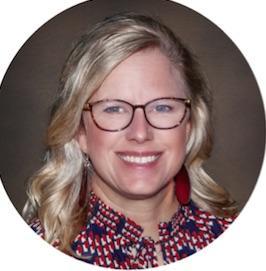 Kristen Tedford, Principal
kbtedford@ncpschools.net
Mrs. Kristen Tedford has over 28 years of experience within education. She holds a BS and MaED in Elementary Education and an additional certification in Eduational Leadership and Administration. Mrs. Tedford taught second through fourth grades at D.S. Johnson, Winstead Avenue, and Englewood Elementary Schools, and attained her certification for the National Board for Professional Teaching Standards from 2000-2020. She taught both Exceptional Education and Academically Gifted co-teaching settings.
In 2012, Mrs. Tedford had the honor of being nominated as the Nash-Rocky Mount School's Teacher of the Year. She had the opportunity to be a District Instructional Technology Coach, and an Assistant Principal at Nashville Elementary School.
In 2018, Mrs. Tedford was nominated as the Nash-Rocky Mount School's Assistant Principal of the Year. Mrs. Tedford was Principal at Swift Creek Elementary for three years, before being honored to serve as Principal of Benvenue Elementary. Mrs. Tedford was honored in being nominated Nash County Elementary Principal of the Year in 2022 and in 2023. She is privileged to be working with our dedicated staff, student body, parents, and our community. Mrs. Tedford is married and has three children who attended Nash County Schools K-12.
~Be Kind, Be Great, Be a Bobcat!~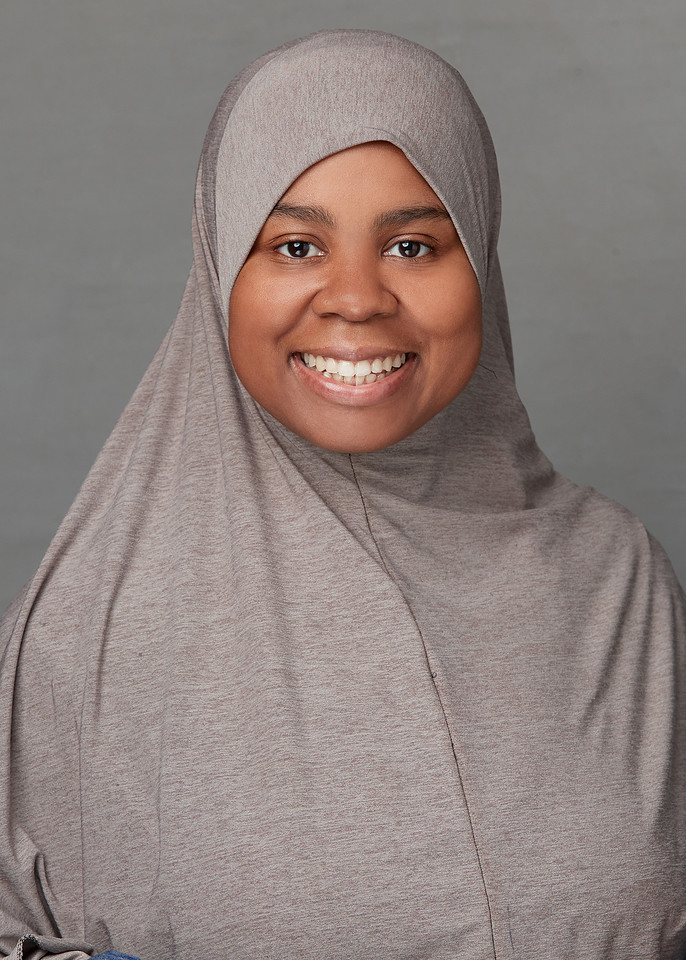 Dr. D'Andrea Heggs
Assistant Principal
Greetings Bobcat community!
It is my pleasure to serve as the Assistant Principal for the 2023-2024 academic year. I am eager to support and learn along the way. Thank you for the warm welcome!
My name is Dr. D'Andrea Heggs. An alumna of The University of Memphis. This is my 17th year in education. My journey started as an ESL classroom teacher. At year seven, I transitioned to administration. My educational background consists of a dual Honors bachelor's degree with the distinction of Cum Laude in English as a Second Language & African and African American Studies. A Masters of Arts in Curriculum and Instructional Leadership. After completing the Principal Preparation Certification program I completed the Doctorate of Education in Leadership and Policy Studies.
My tenure has been within private, parochial, charter, and public institutions. I have worked with students ranging from Pre-K to graduate school. All of my experiences have shaped and solidified my belief that all students deserve a quality educational experience.
I am new to Rocky Mount and have enjoyed traveling to various neighboring communities. My husband and children thoroughly enjoy the local food and markets! I enjoy reading, animals, and traveling. I am a fur momma of an Orange Tabby cat and two Guinea Pigs.