Friendly Reminder! NCPS CURRICULUM NIGHT September 26th @ Arlington Baptist Church September 28th @ Momeyer Baptist Church 6:00 p.m. - 8:00 p.m. The following stations will be available so parents and/or guardians can obtain more info about NCPS: • Pre-k, Elementary, and Secondary Curriculums • Advanced Programs • Exceptional Children (EC) • English Language Learner (ELL) • Science, Technology, Engineering, and Math (STEM) • Free Application for Federal Student Aid (FAFSA) • Career and Technical Education (CTE) • Laptops • Parent Portal & Rooms App Help! • Lunch Forms
Hope to see you there!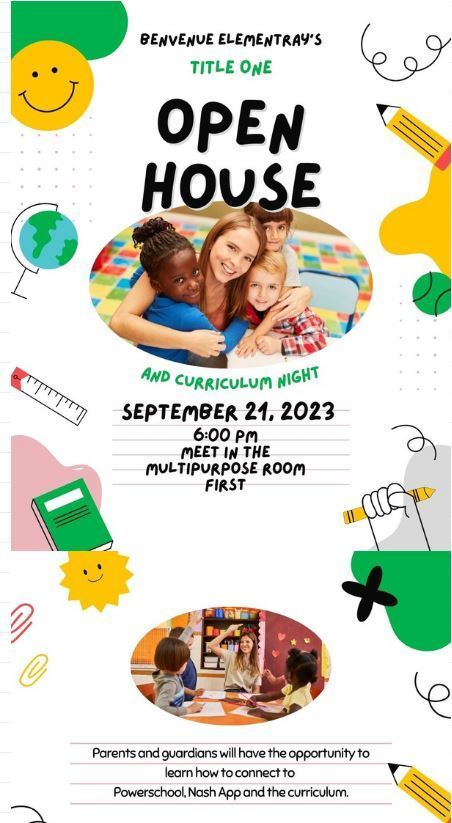 So proud of Tyrel Moore in fourth in Ms. Stallings' class for working hard and receiving two Exact Path Trophies this morning! Go Bobcats!

REMINDER: Candyman Fundraiser order forms and are due tomorrow (Tuesday). Thank you for supporting the BES PTO Fall Fundraiser!


Ms. Jones' kindergarten students had a busy week. They worked on using their senses after reading the Wit and Wisdom story "My Fives Senses" and various STEM activities. Students had a fun time while they were learning.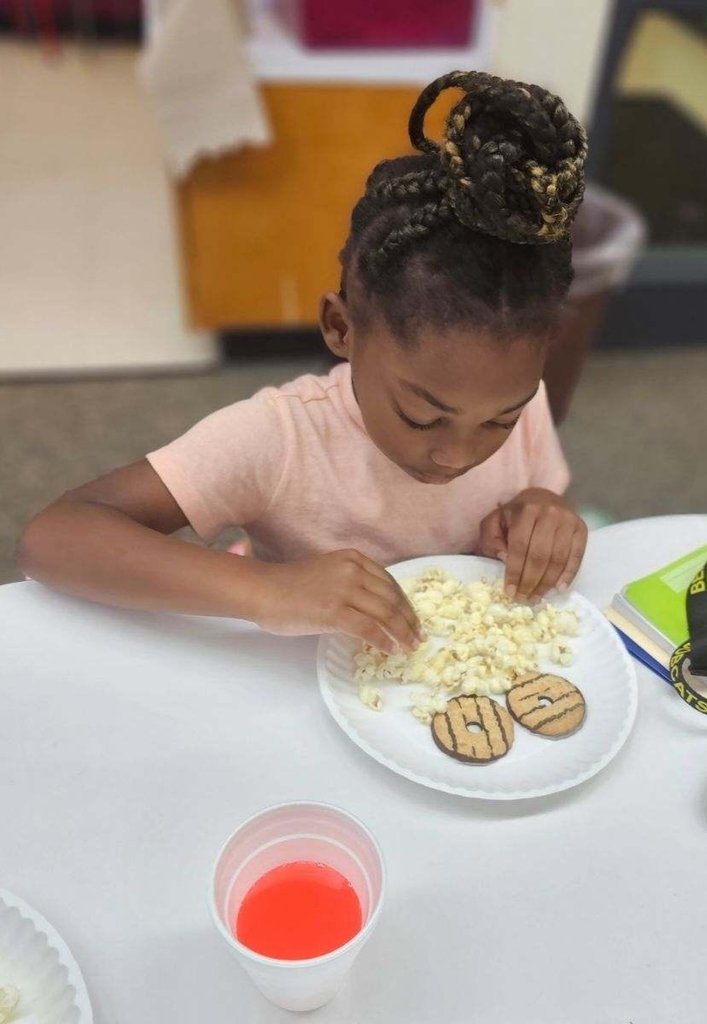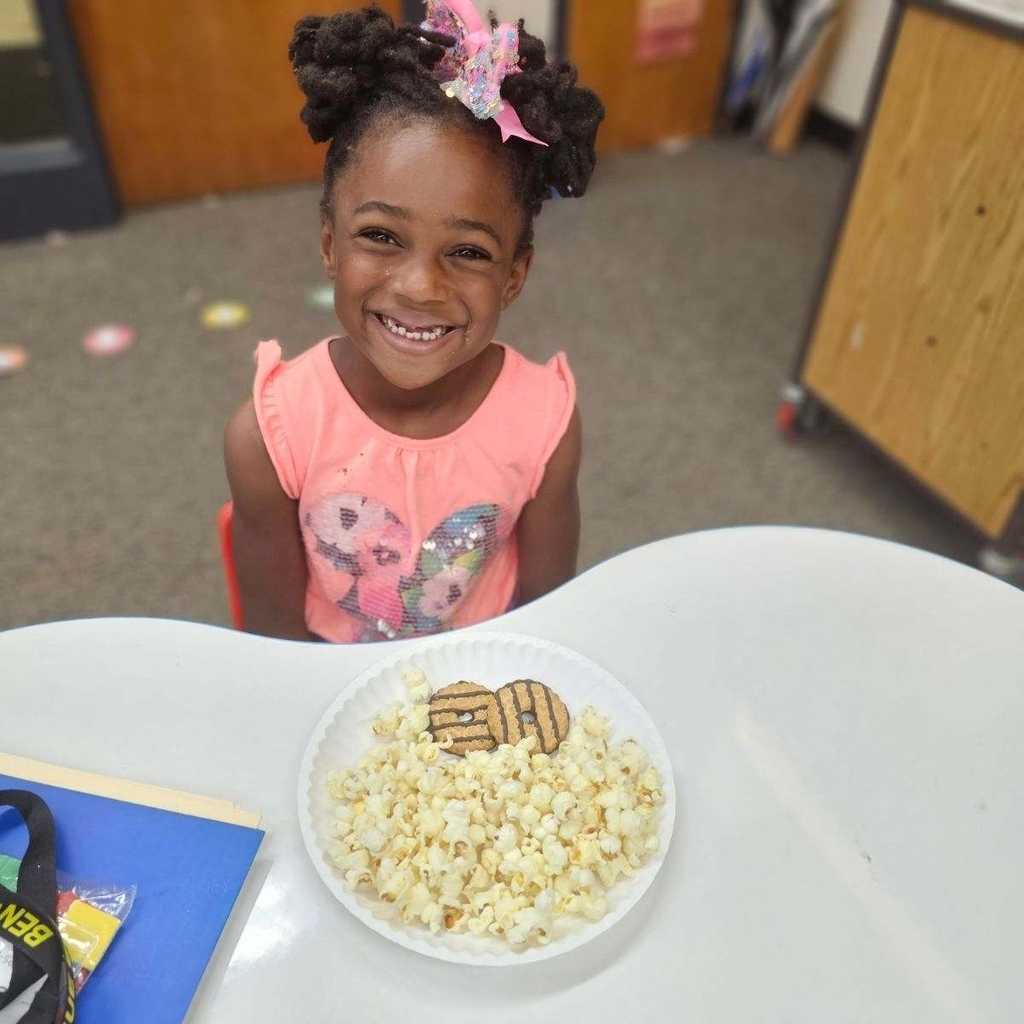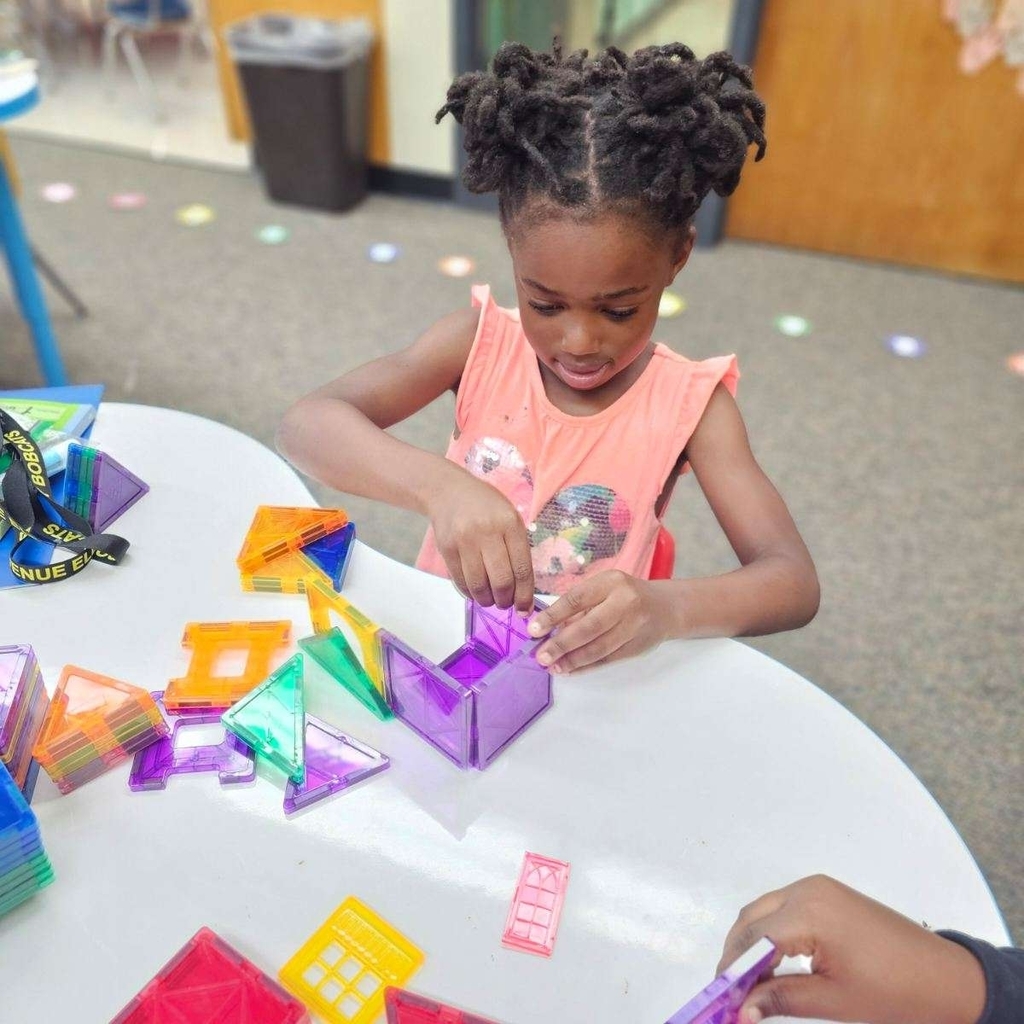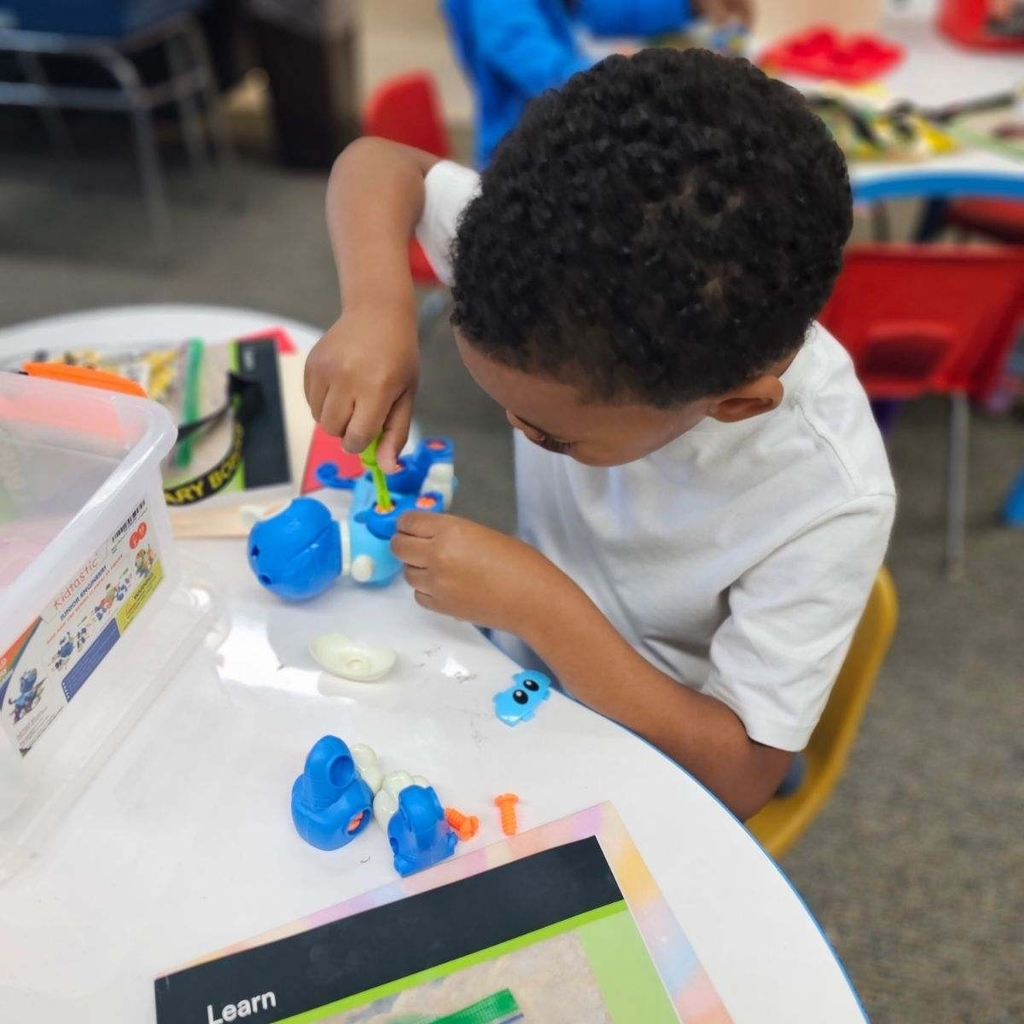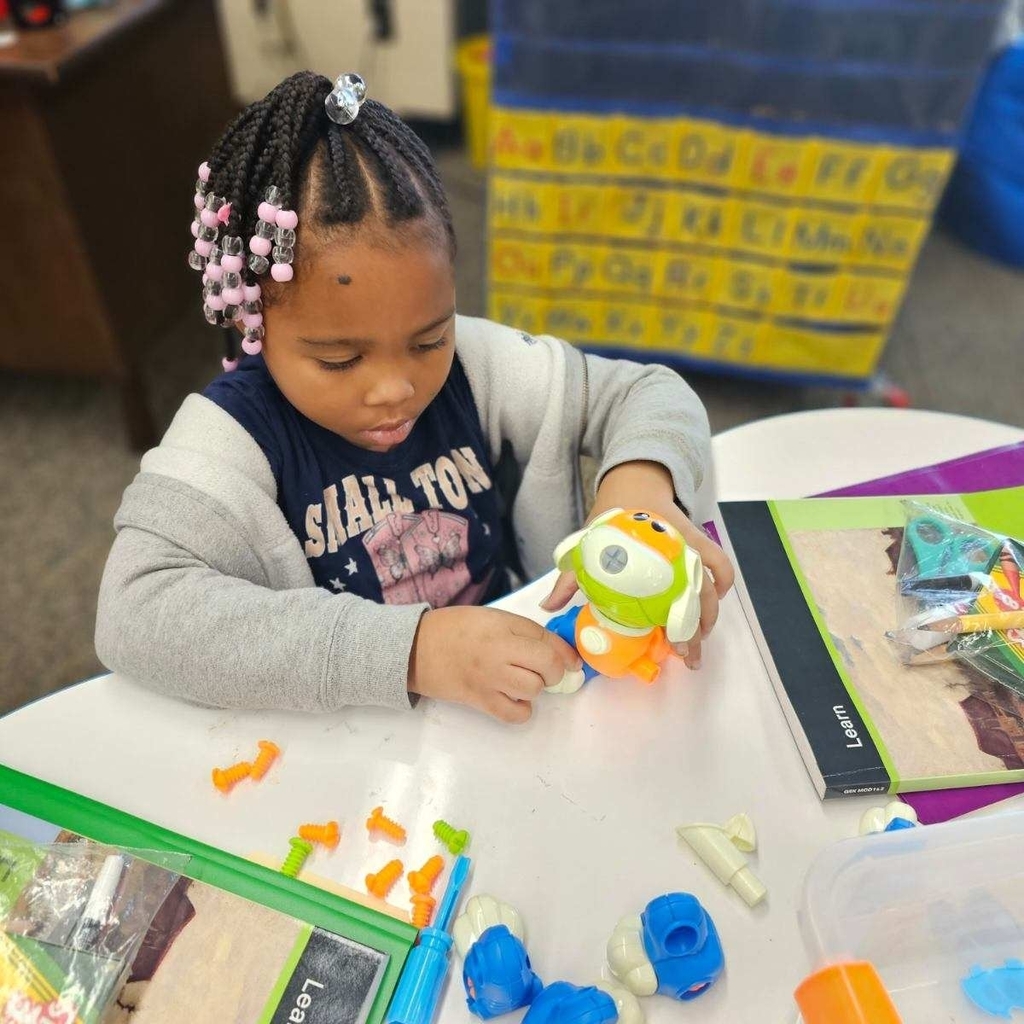 Students in Ms. Westlund and Mrs. Smith's classes talked about what it means to be a friend on Friday. They worked hard to make friendship bracelets for each stidents and some for some of their friends around school.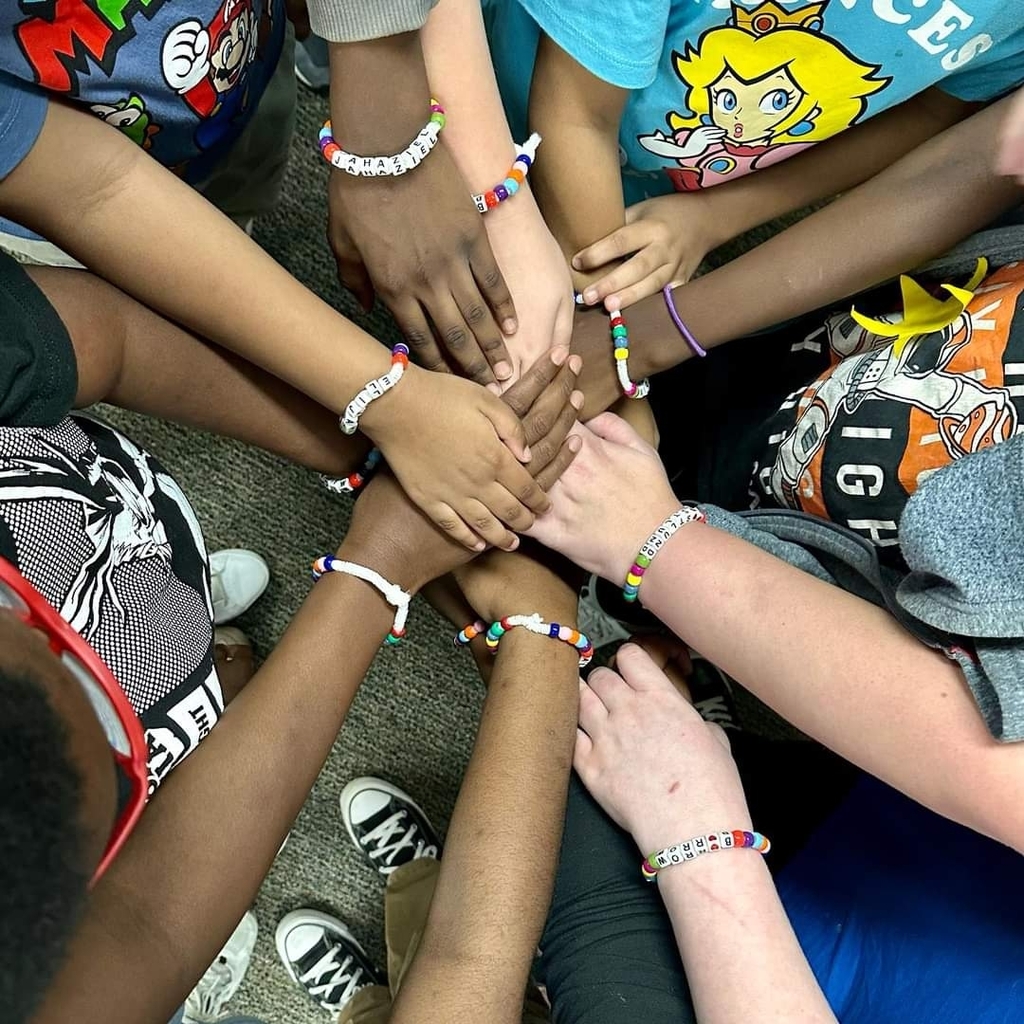 Just A Reminder to Bus 210 Parents Bus 210 does not have a driver this afternoon. If you need to check your child out early, please do so by 2:30 pm. The carline begins at 3:00pm. We apologize for the inconvenience.
Bobcat Families who have students on Bus 210, I wanted to give you a heads up about having no afternoon driver beginning this Thursday Sept 14 and the following 5 Thursday afternoon dates: Sept 21 Sept 28 Oct 5 Oct 12 Oct 19 There are no substitutes to cover this route. Students will need to be a car rider on these Thursday afternoon dates. We are sorry for this inconvenience.
We had a wonderful night at the BES PTO "Meet and Greet" tonight! We love hanging out with our Bobcat Families. Thank you BES PTO for our delicious dinner and great conversations. We are going to have an amazing school year!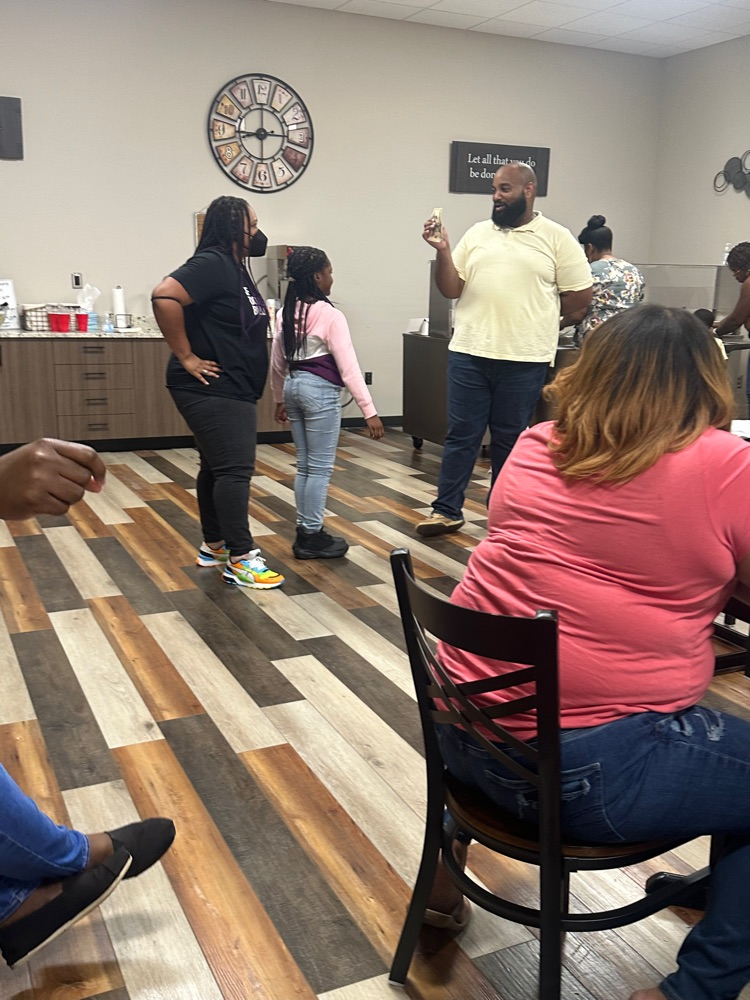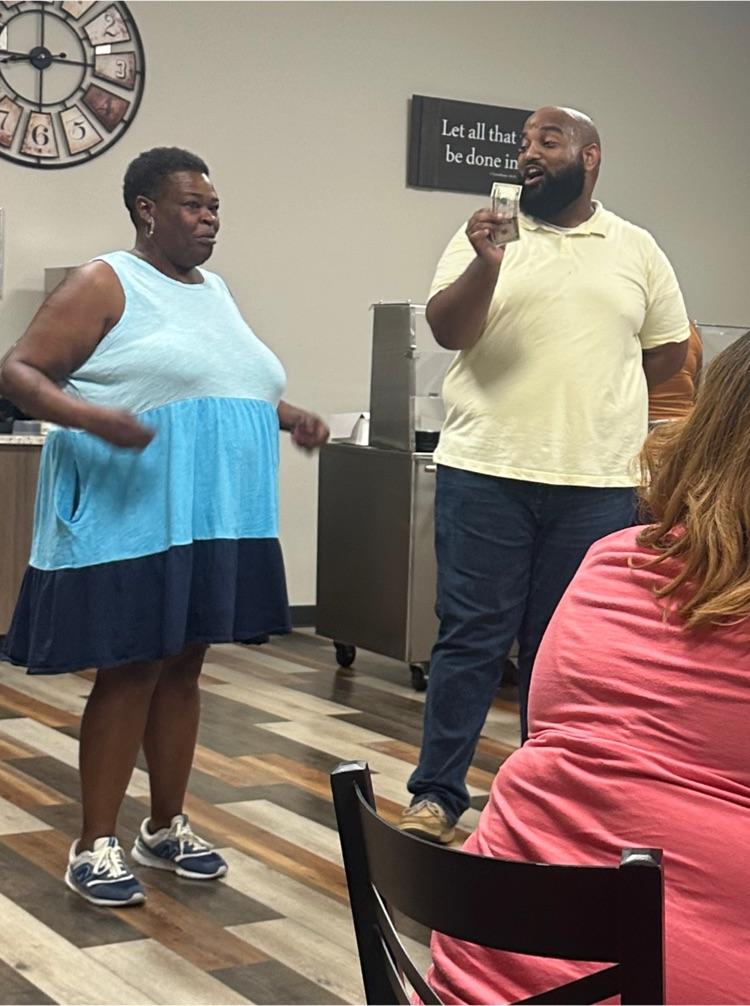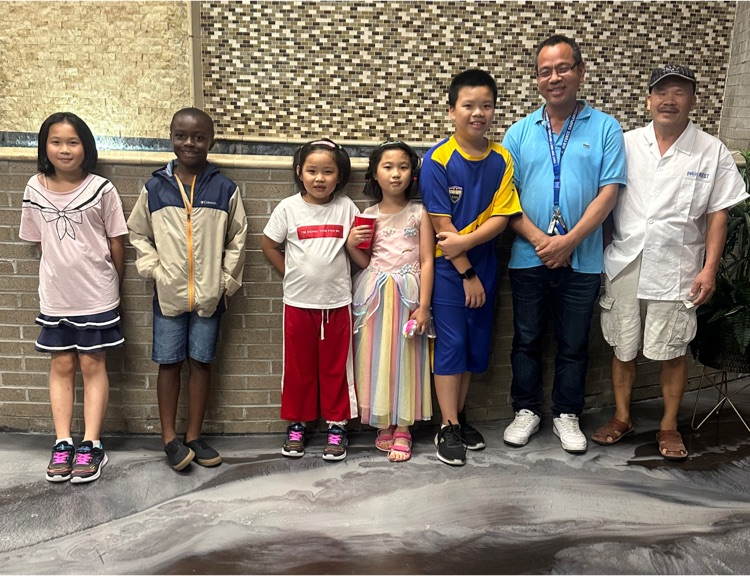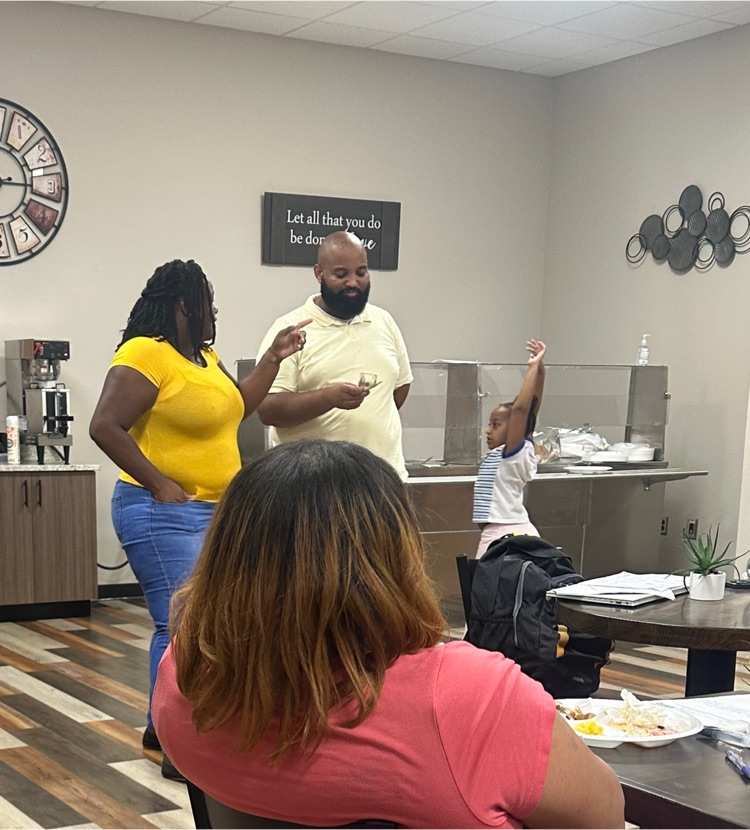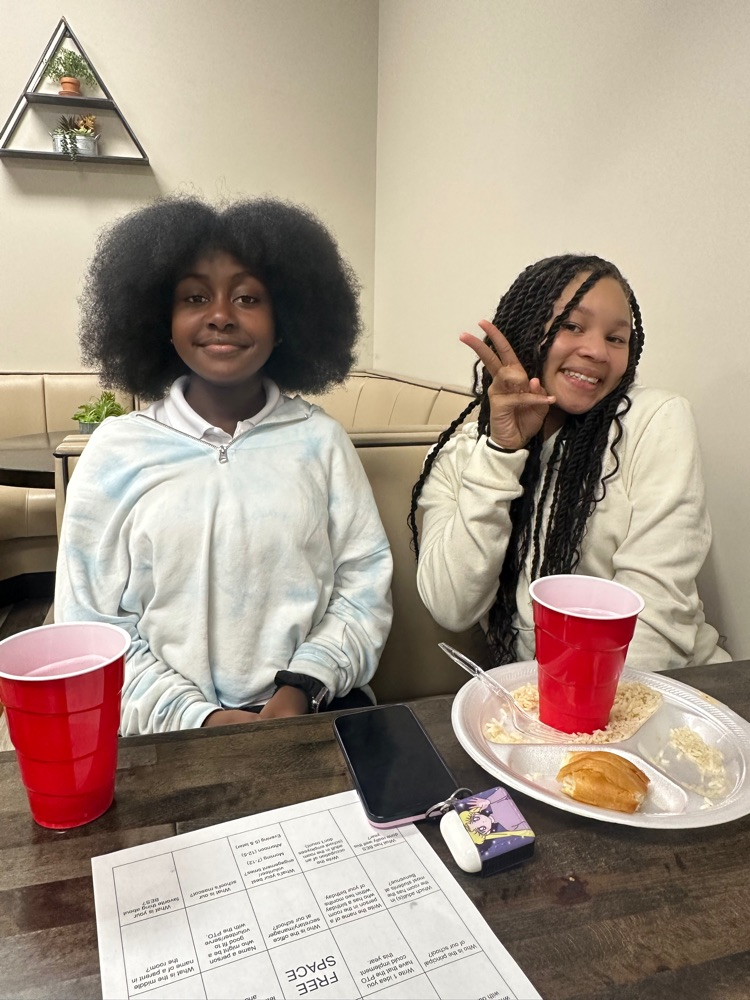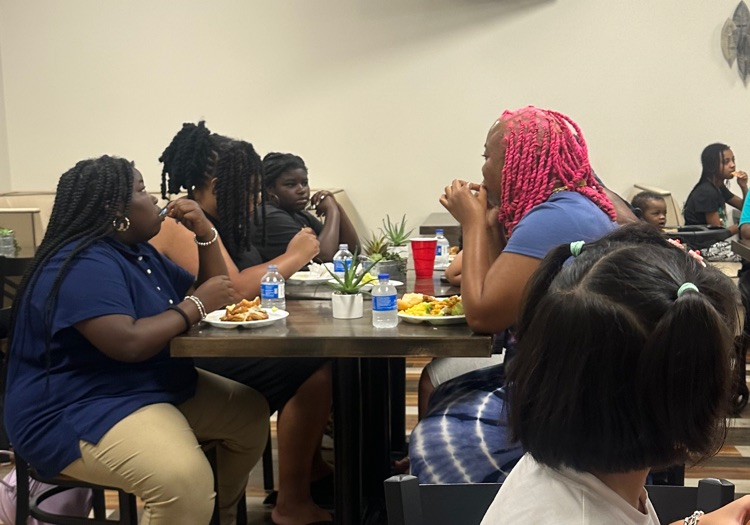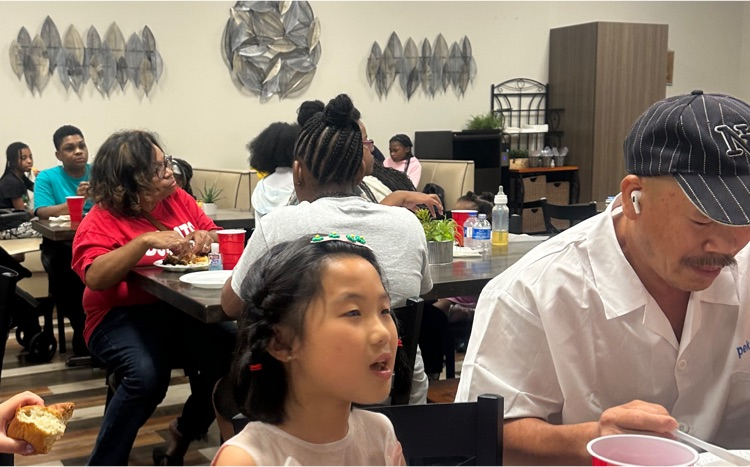 Please join us in welcoming our new assistant principal, Dr. D'Andrea Heggs. She will begin on Tuesday, September 5th. Welcome Dr. Heggs! Greetings Bobcat community! It is my pleasure to serve as the Assistant Principal for the 2023-2024 academic year. I am eager to support and learn along the way. Thank you for the warm welcome! My name is Dr. D'Andrea Heggs. An alumna of The University of Memphis. This is my 17th year in education. My journey started as an ESL classroom teacher. At year seven, I transitioned to administration. My educational background consists of a dual Honors bachelor's degree with the distinction of Cum Laude in English as a Second Language & African and African American Studies. A Masters of Arts in Curriculum and Instructional Leadership. After completing the Principal Preparation Certification program I completed the Doctorate of Education in Leadership and Policy Studies. My tenure has been within private, parochial, charter, and public institutions. I have worked with students ranging from Pre-K to graduate school. All of my experiences have shaped and solidified my belief that all students deserve a quality educational experience. I am new to Rocky Mount and have enjoyed traveling to various neighboring communities. My husband and children thoroughly enjoy the local food and markets! I enjoy reading, animals, and traveling. I am a fur momma of an Orange Tabby cat and two Guinea Pigs.

We would like to thank the members of Friendship Lodge #1 in Rocky Mount for their generous donation of 98 backpacks and school supplies. We are amazed by your generosity! Thank you for supporting our students.
Dear NCPS Family: Nash County Public Schools (NCPS) is launching the "Growing Forward Together" campaign, marking a significant step in our demerger process. This initiative reflects our commitment to education with a seamless transition for our community. This is an invitation to attend either one of the upcoming forums regarding the Nash County Public Schools (NCPS) and Edgecombe County Public Schools (ECPS) Demerger, which goes into effect July 1, 2024. We are inviting impacted families and staff to be a part of our NCPS forum, to learn more about the demerger process. Nash County Public Schools Forum Date: Tuesday, September 19, 2023 Time: 5:00 p.m. – 5:30 p.m. Spanish presentation with English interpretation 5:30 p.m. – 6:30 p.m. English presentation Location: Fairview Elementary School If you live in Nash County and you are a staff member, or have a child that is K-8th grade, and attends one of the following schools – this is the forum for you: Baskerville Elementary, DS Johnson Elementary, Fairview Elementary, and JW Parker Middle School. Edgecombe County Public Schools Forum Date: Wednesday, September 27, 2023 Time: 5:30 p.m. – 6:30 p.m. Location: DS Johnson Elementary School If you live in Edgecombe County, and you have a child that is Pre-K-8th grade attending any Nash County school, join ECPS leaders for a presentation about ECPS's demerger initiatives. Your participation is important. You will learn about what is going on with the demerger process. For detailed campaign information and demerger progress updates, please visit our website (
https://www.ncpschools.net/o/ncps/page/ncpsdemerger
). Thank you, NCPS Demerger Team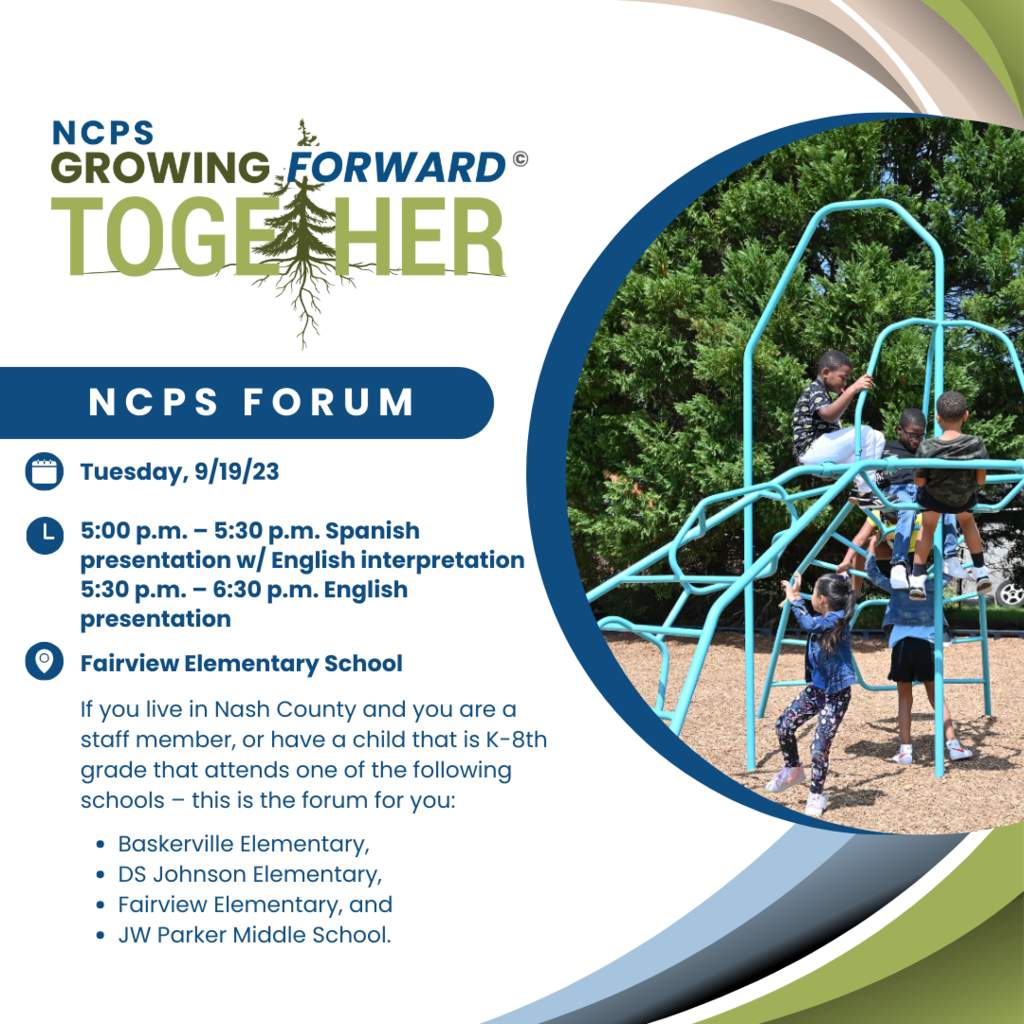 NCPS will reopen on Friday, September 1. This applies to all students, staff, and visitors. Additionally, all scheduled after-school activities for Friday will continue. Please stay connected to our official communication channel
https://www.ncpschools.net/page/emergency-landing-page
for the latest information on school operations. Thank you, NCPS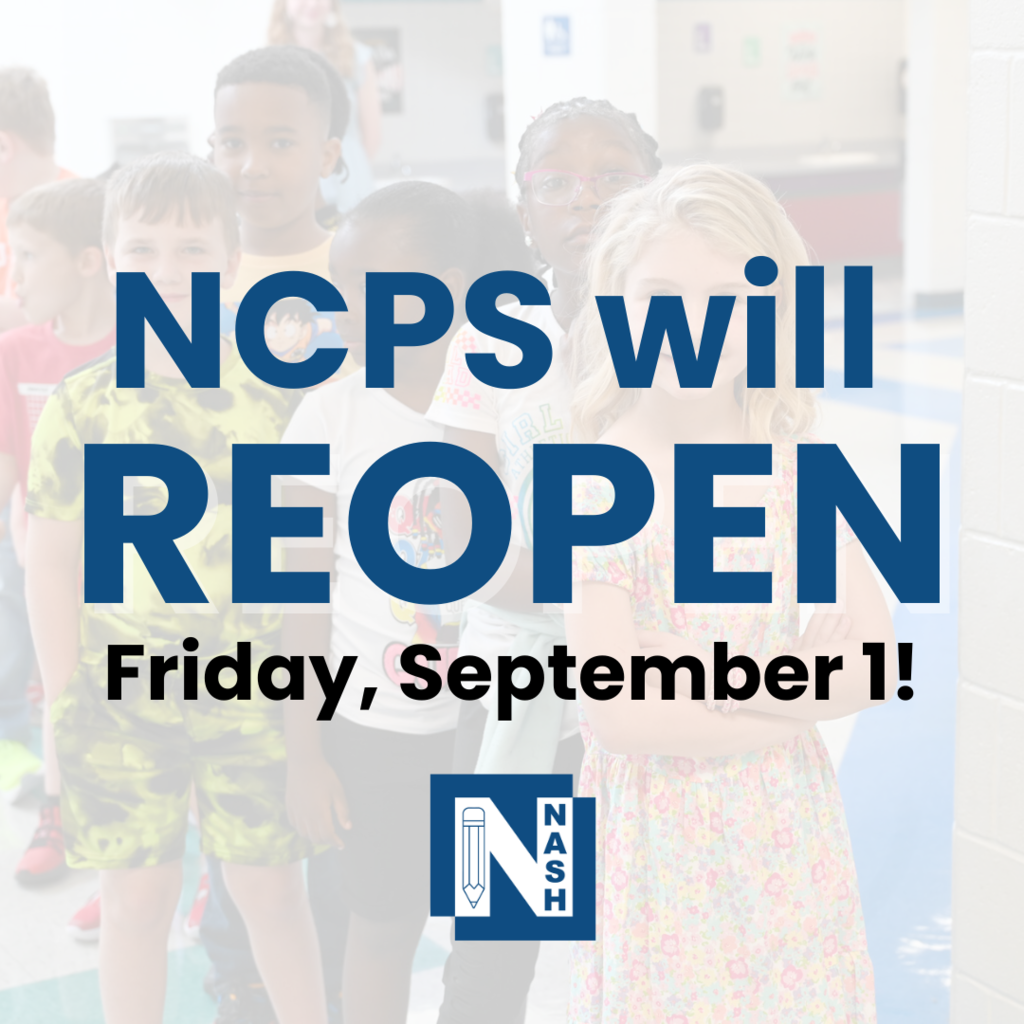 Ms. Webb's Kindergarten Class worked together learning about Annie Apple!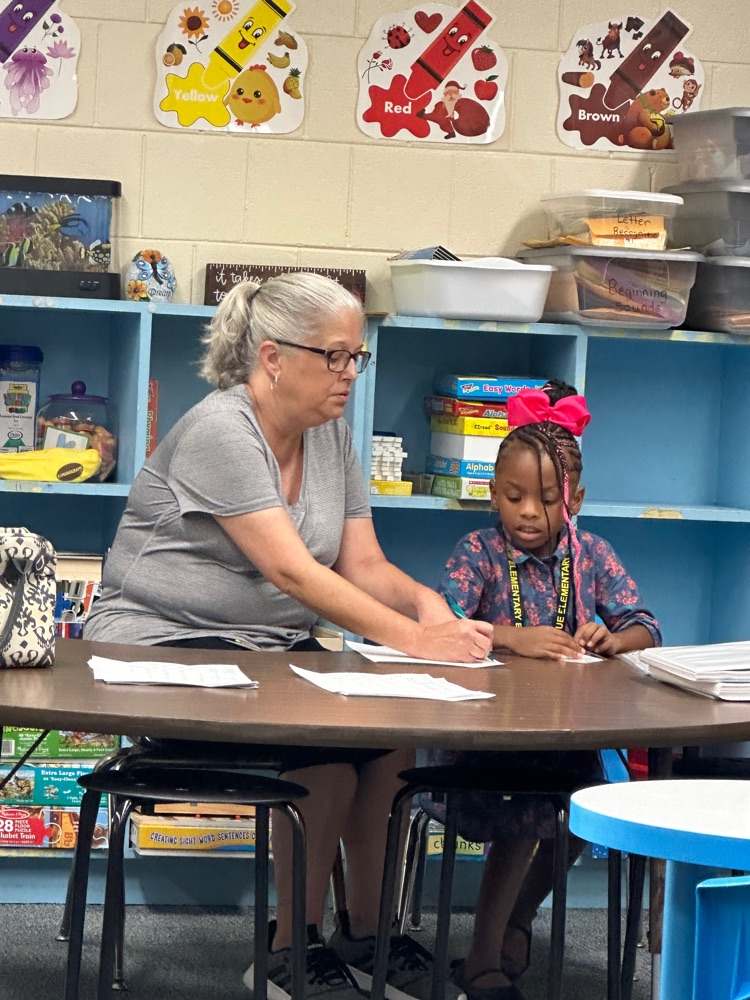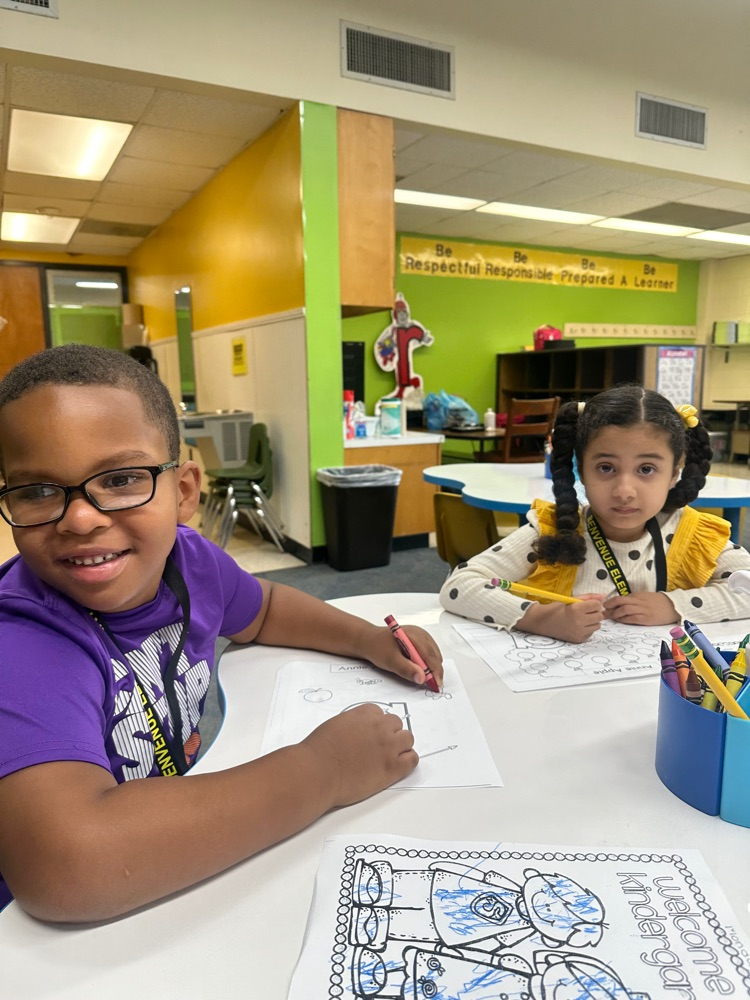 Ms. Taylor's Kindergarten Class is working hard on the first day of school!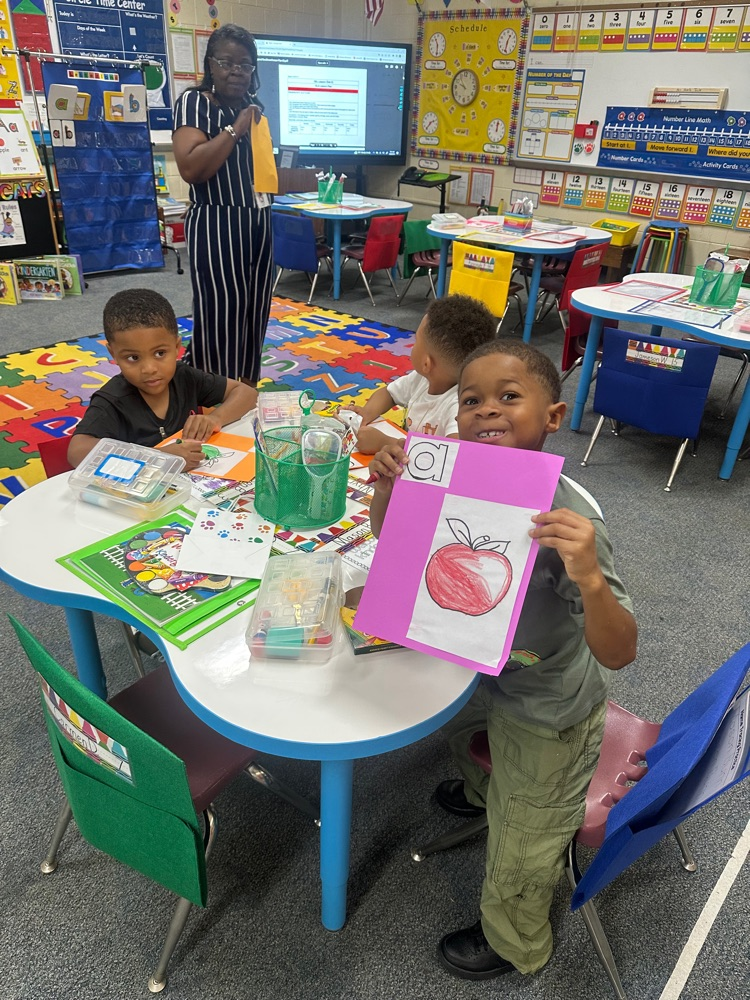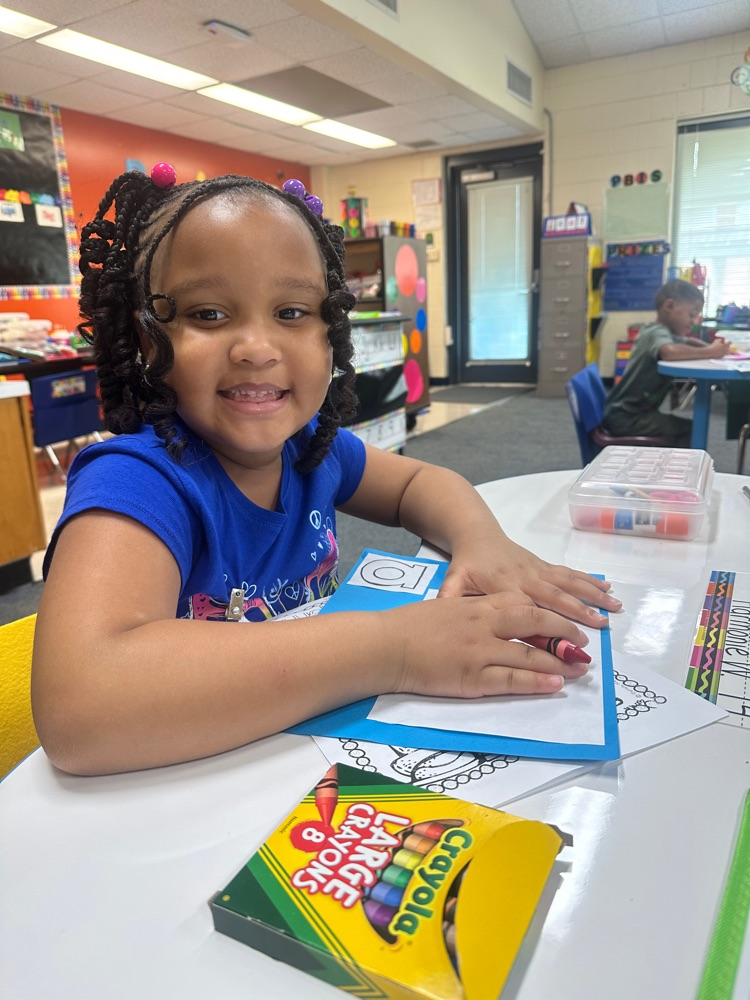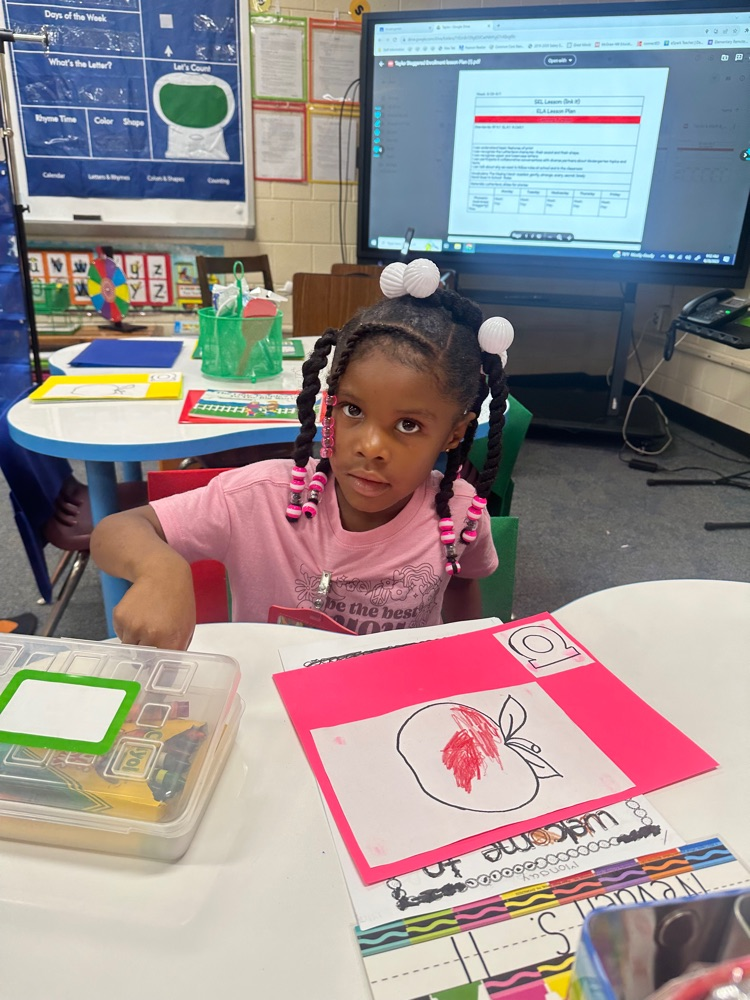 Dear Parents and Guardians, This letter is Part 2 of the initial bus email sent on 8/24/2023 regarding our school bus services. This information is intended for those who have submitted the transportation form for the 2023-2024 school year. As previously mentioned, the buses will continue to service all routes, albeit with some delays in reaching the schools. Update on Bus Information: Starting today, Friday, August 25, 2023 - you can login to the link below to find your child's bus information, Some of you may see only "a.m./morning" but it will be the same bus in the "p.m./afternoon." Via this Link:
https://ncps.mybusplanner.com/default.aspx
You should be able to login with the same email/password you use for the PowerSchool Parent Portal. If you have immediate concerns, questions, or trouble accessing your Parent Portal, please contact your child's school today. Next Steps: Please ensure your information is updated in the Parent Portal and that you've downloaded the Nash County Public Schools App and selected your child's school. Our Commitment: We want to reiterate our commitment to transparency and open communication with our NCPS families. While we understand that the schools typically communicate this information, we recognize the situation's urgency. Rest assured that we are working tirelessly to resolve these transportation issues for the safety and well-being of our students. We appreciate your understanding and patience as we navigate these transportation challenges together. Your child's safety remains our top priority. Sincerely, NCPS